How can we find a compelling idea for a mobile app? What can we make that our users will love and pay for? And how can we do it fast and cheap?
Whether you are an entrepreneur running your own business or an intrapreneur in an organization, this is often a challenge.
With that in mind, I wanted to illustrate an approach that can help key decision makers experience an idea instead of just listening to us talk about it.
So, I took the user centered design philosophy from my alma mater, Institute of Design, particularly in areas of design research, user journey and prototyping, and mixed it up with concepts from lean methodology to brew this concoction.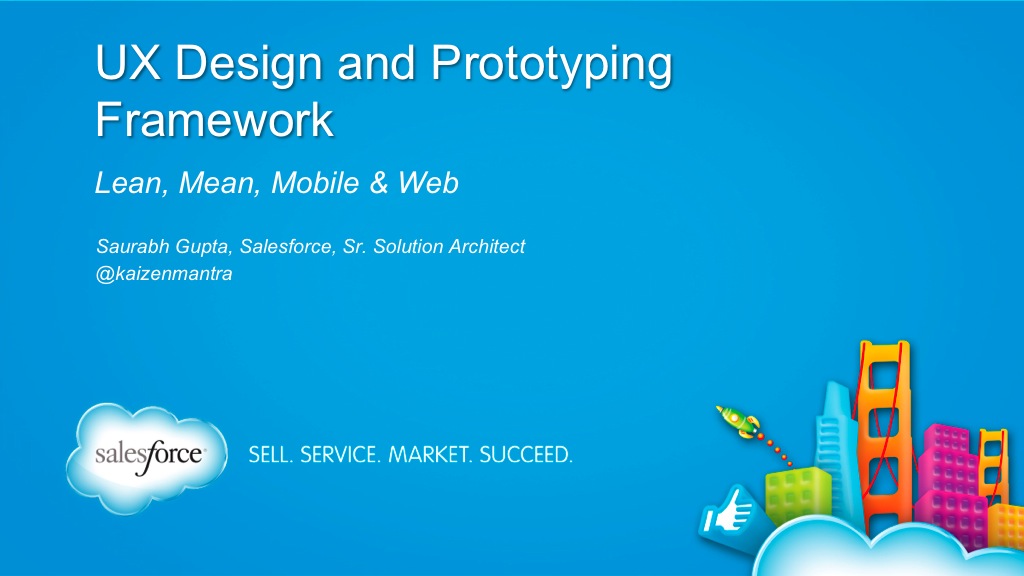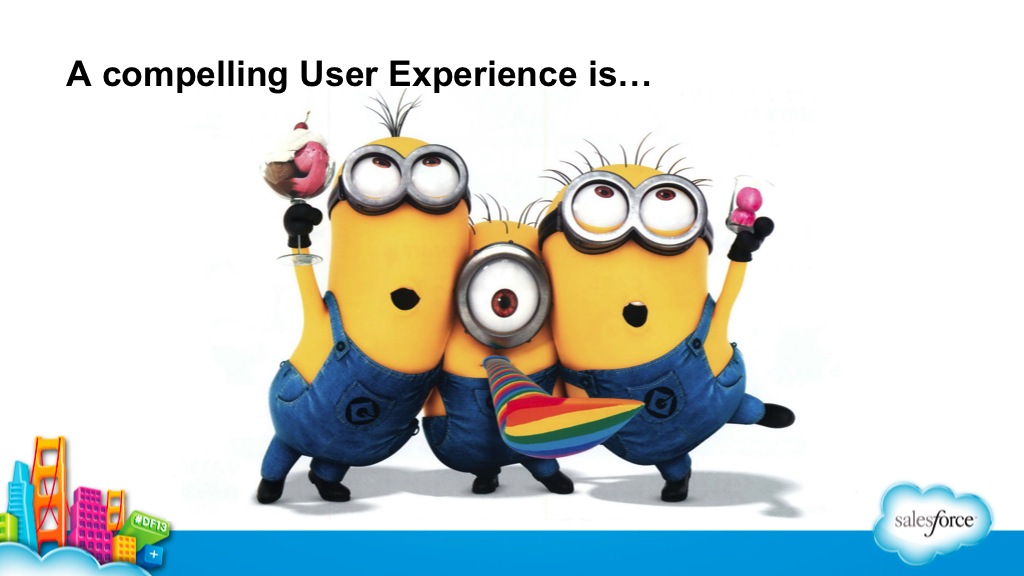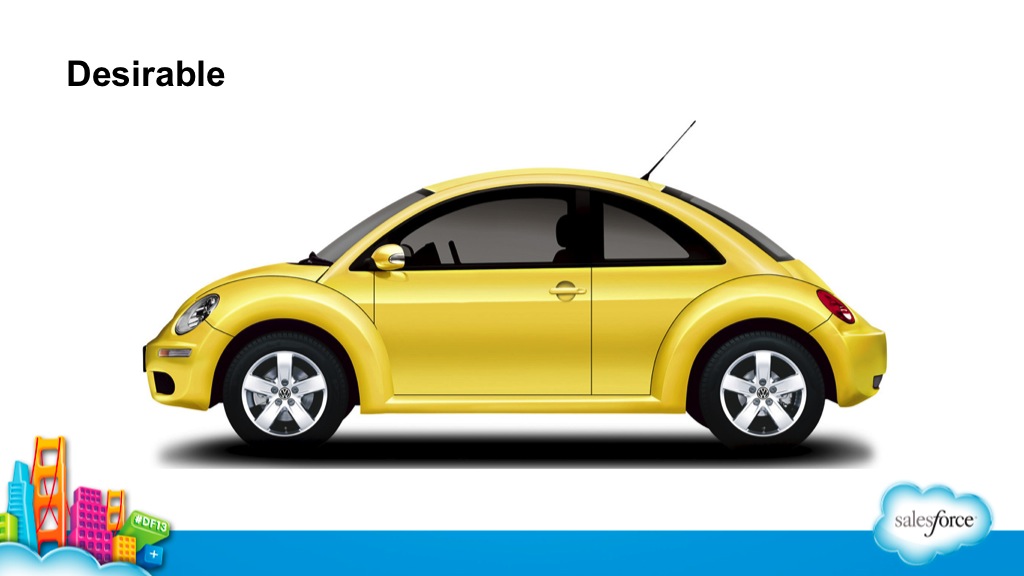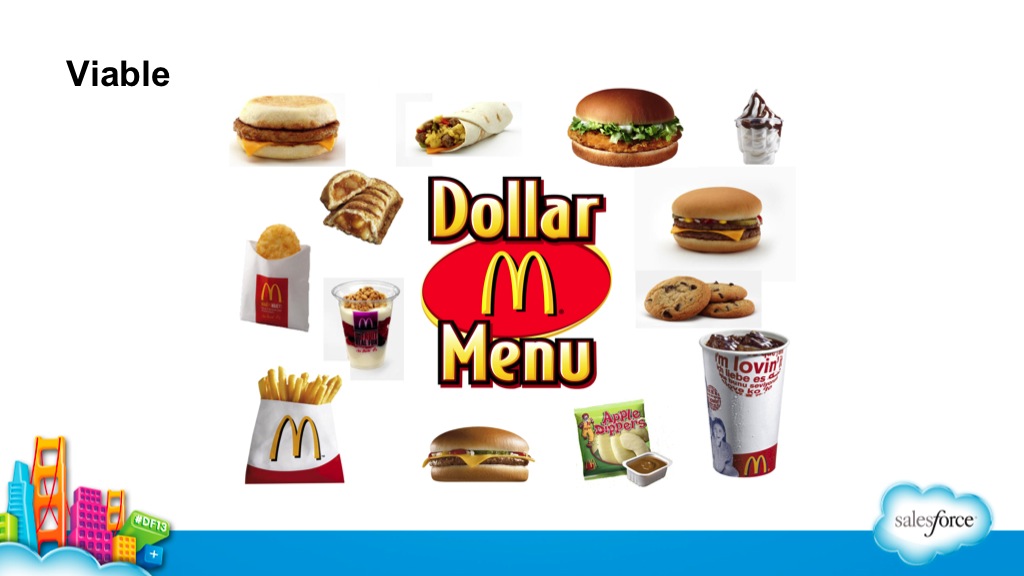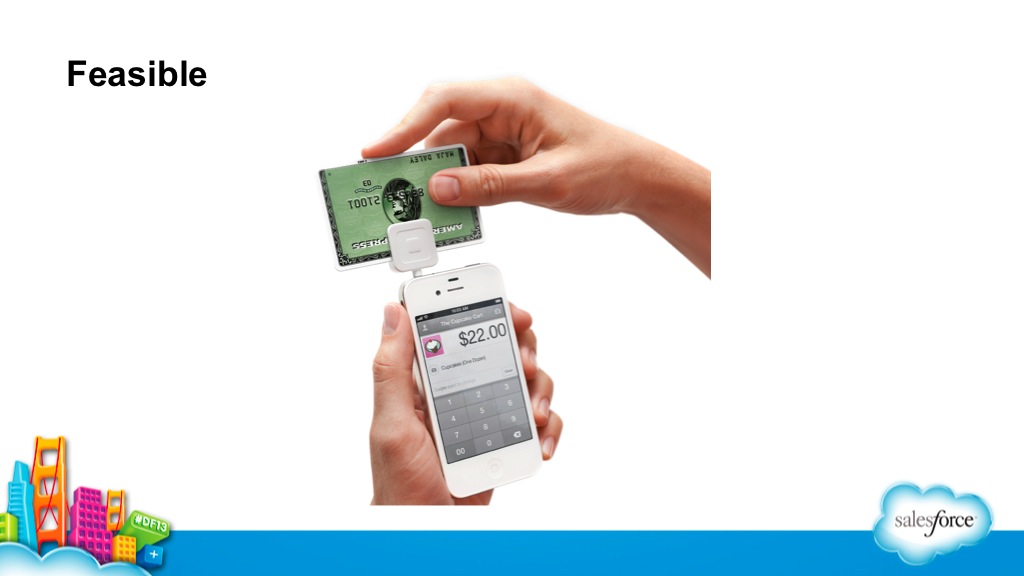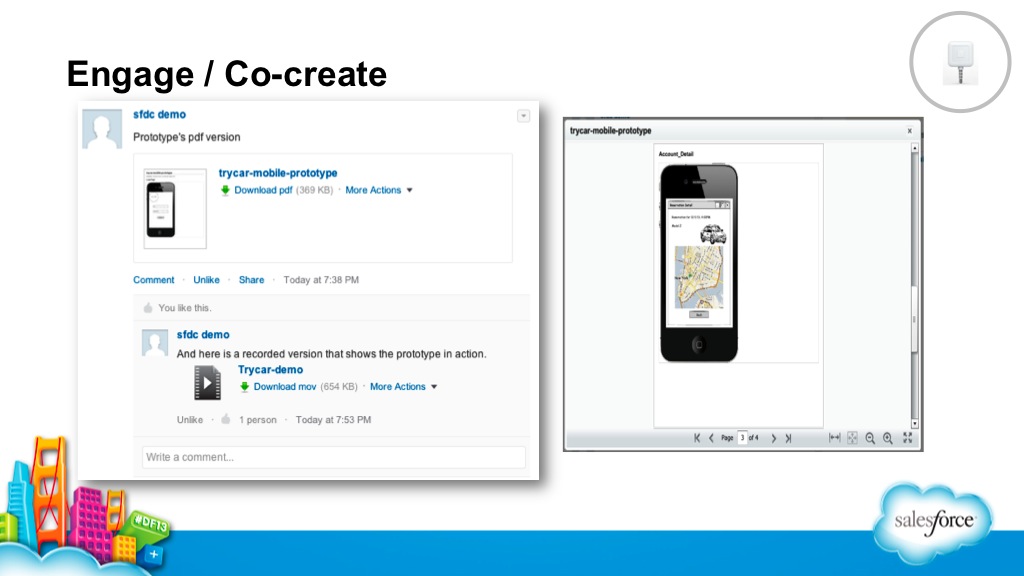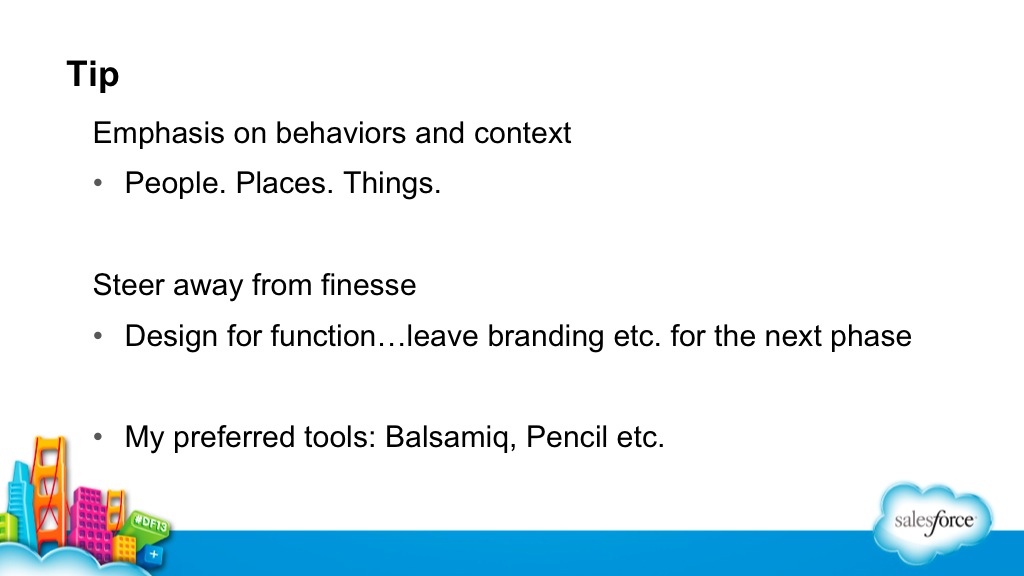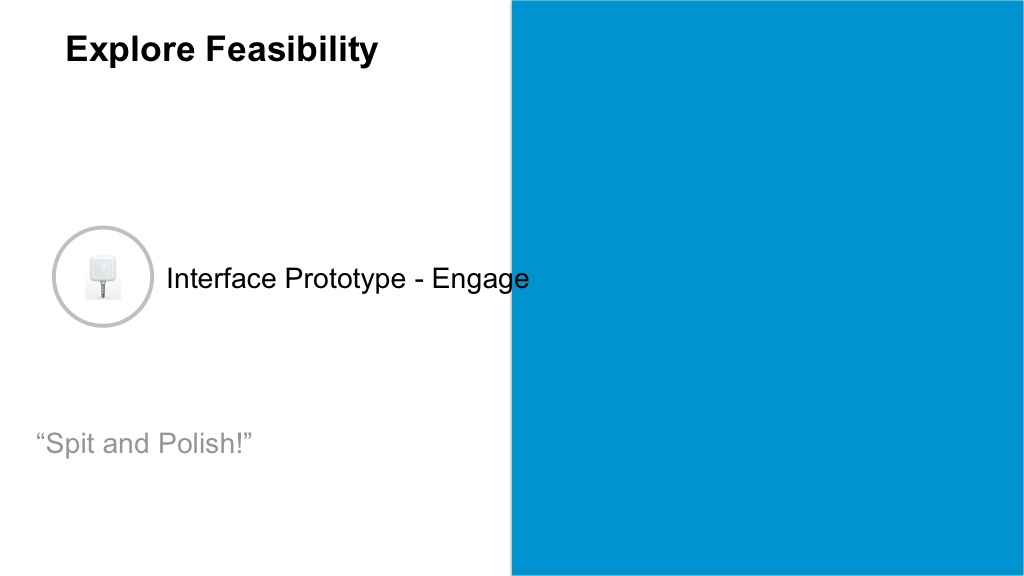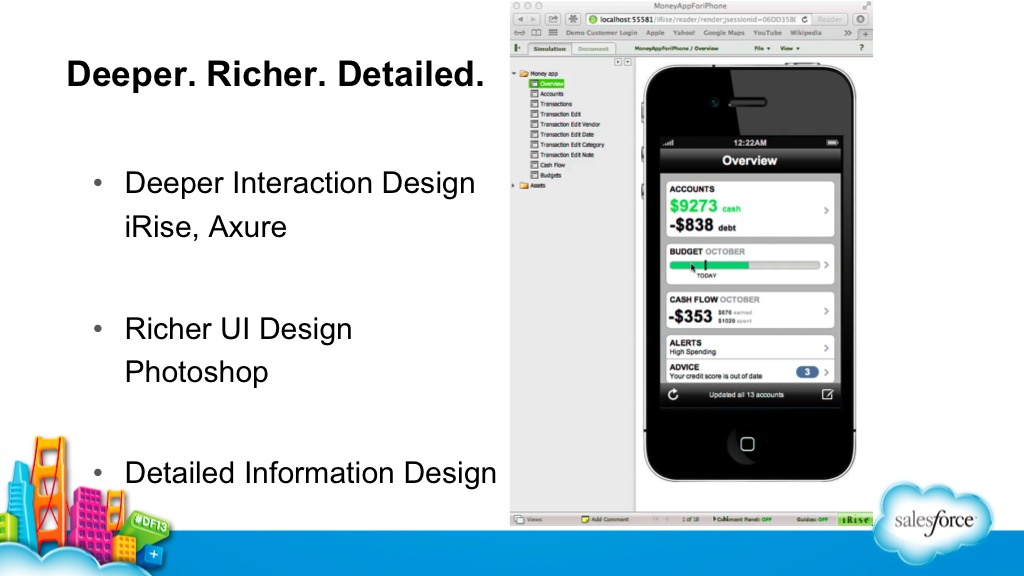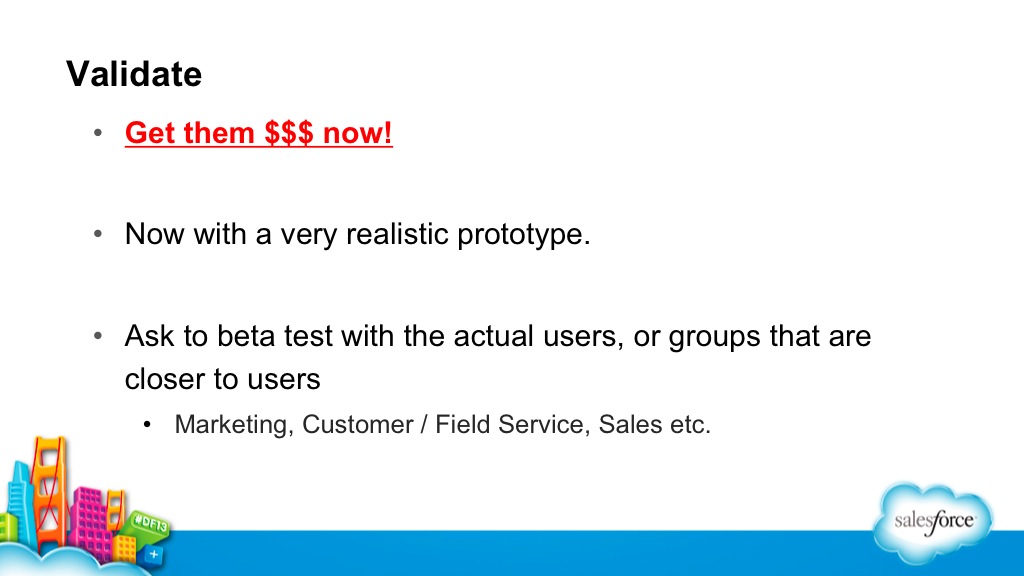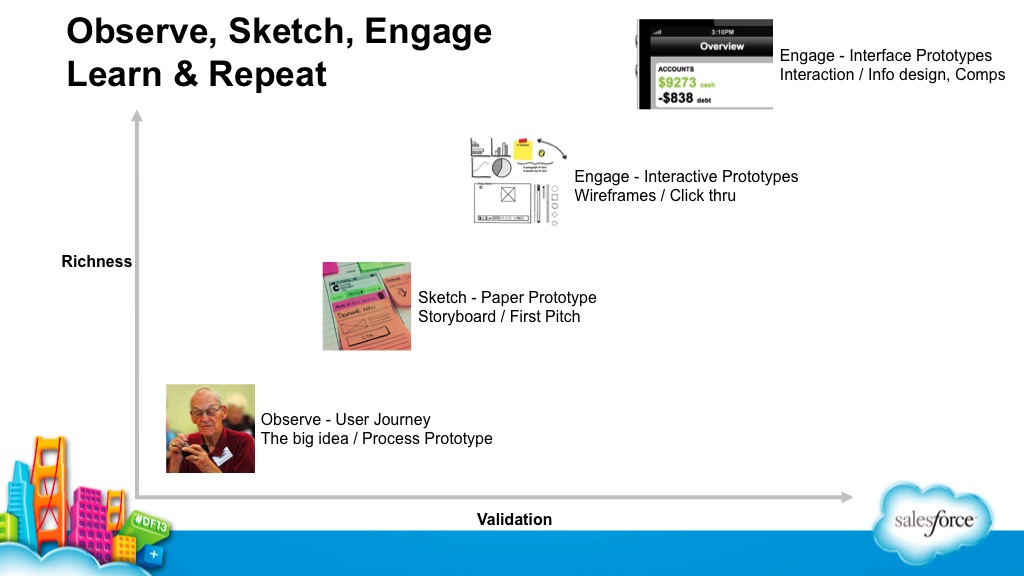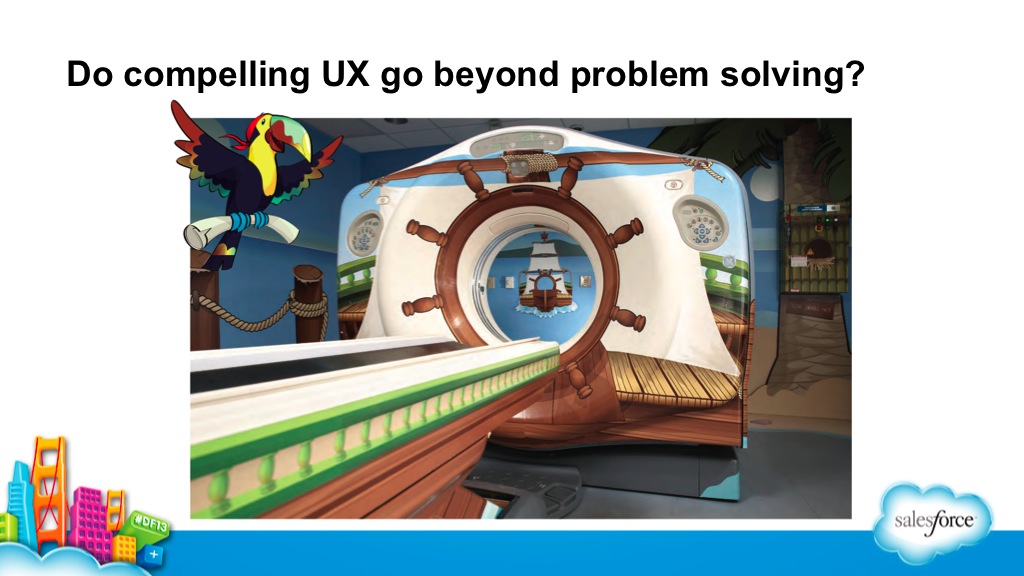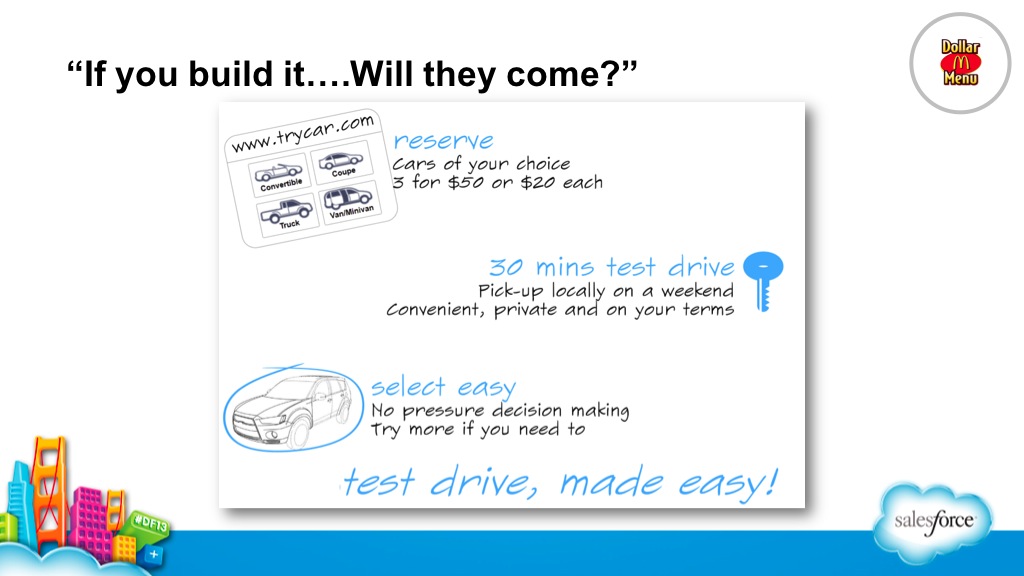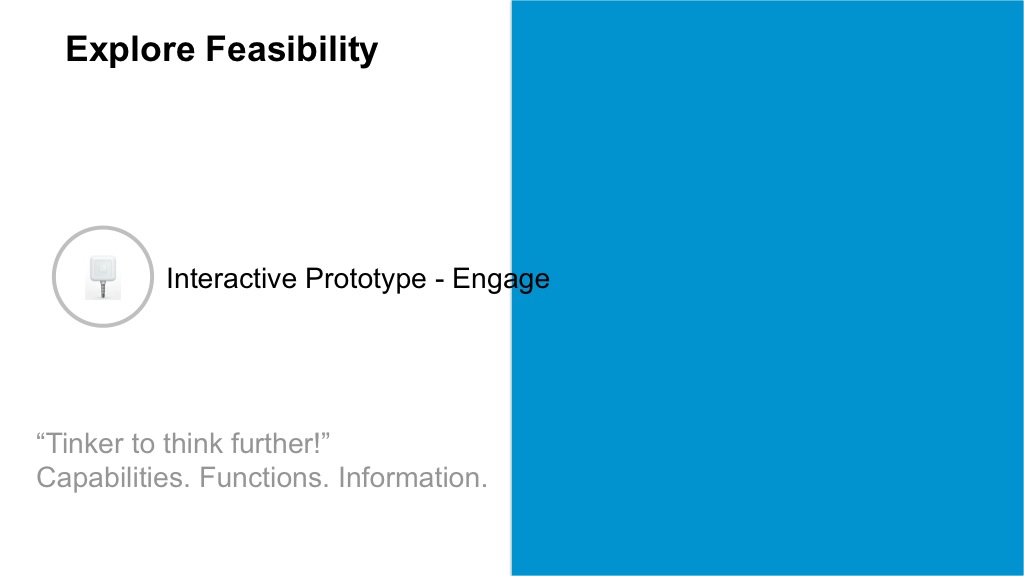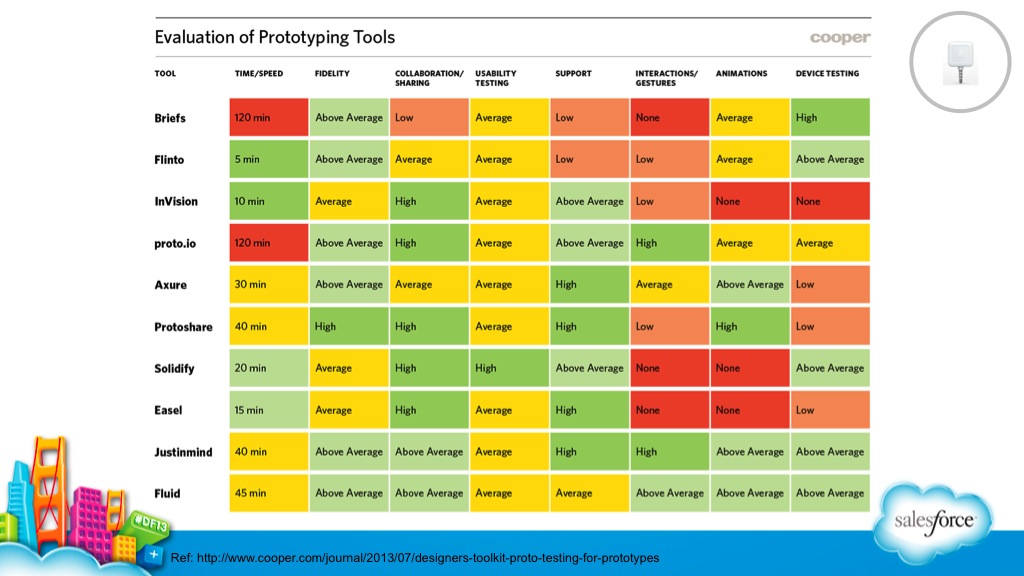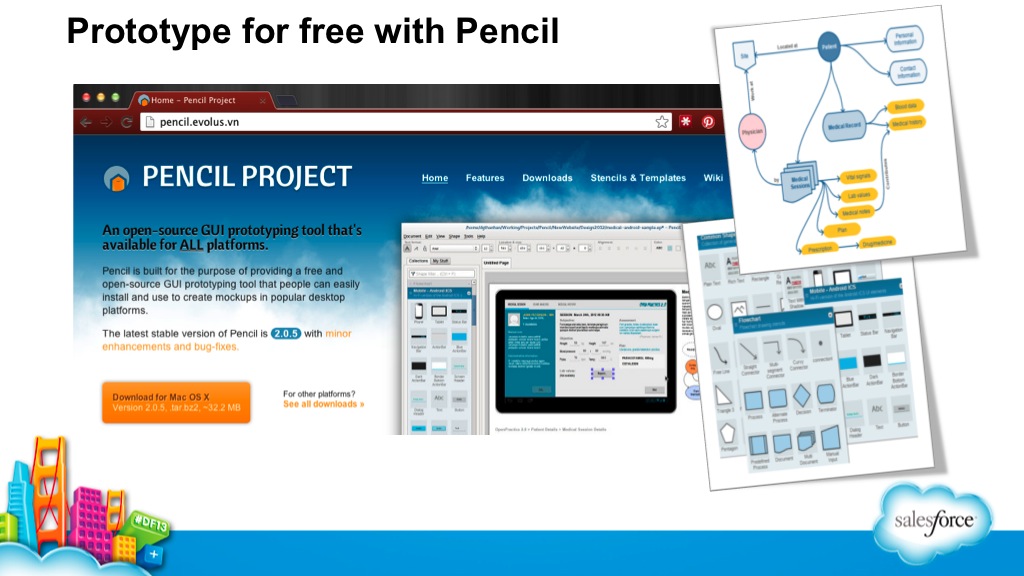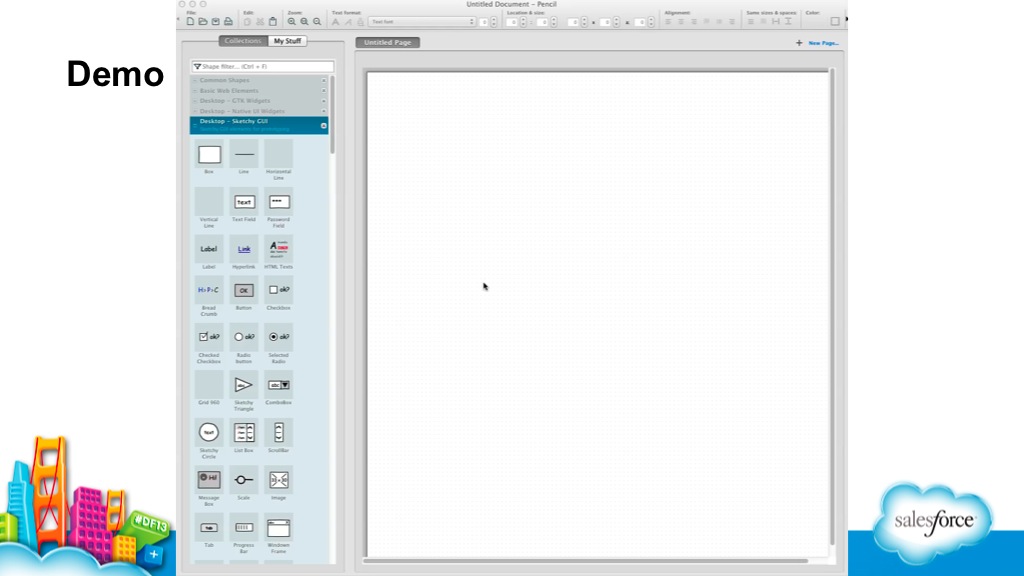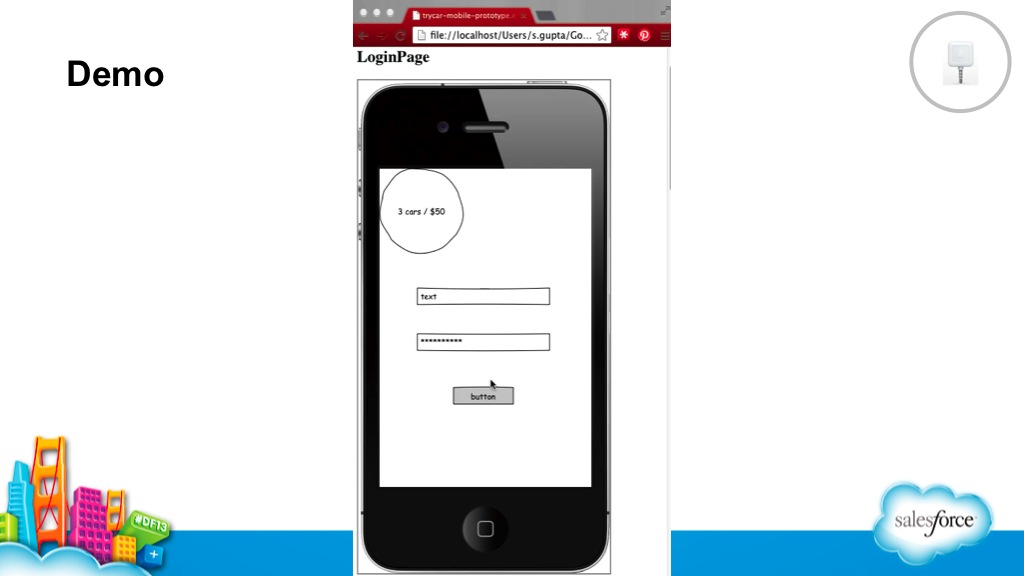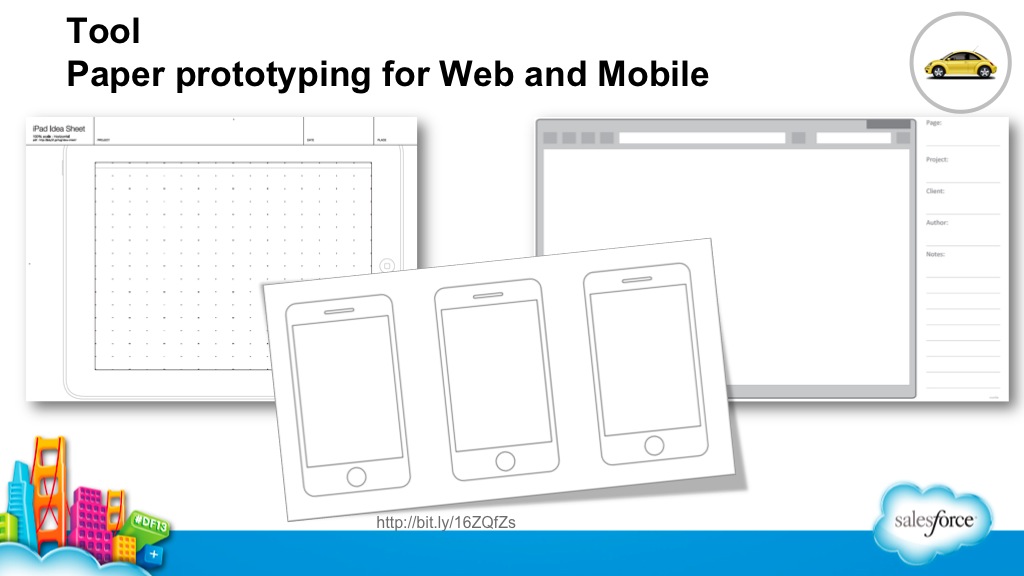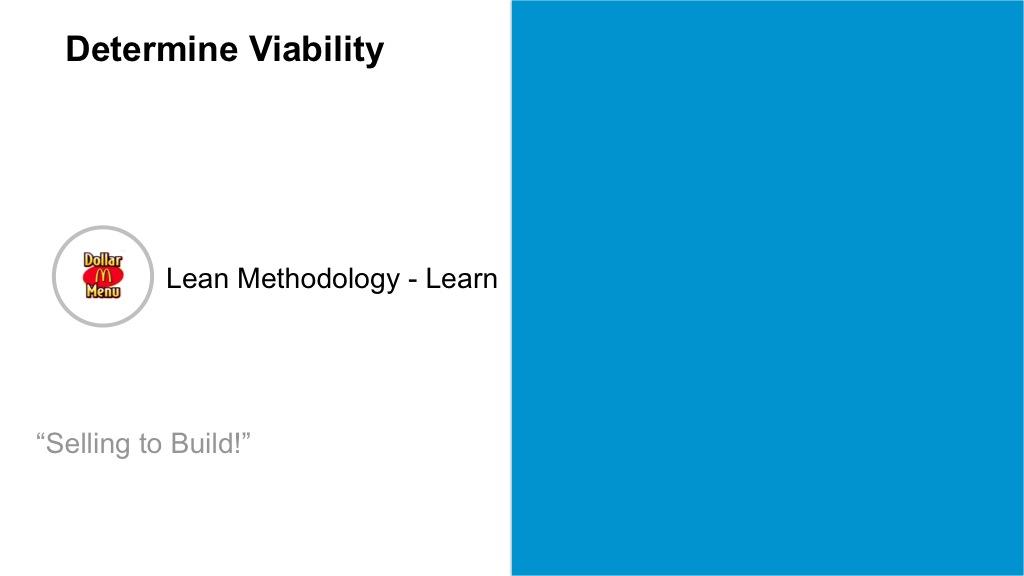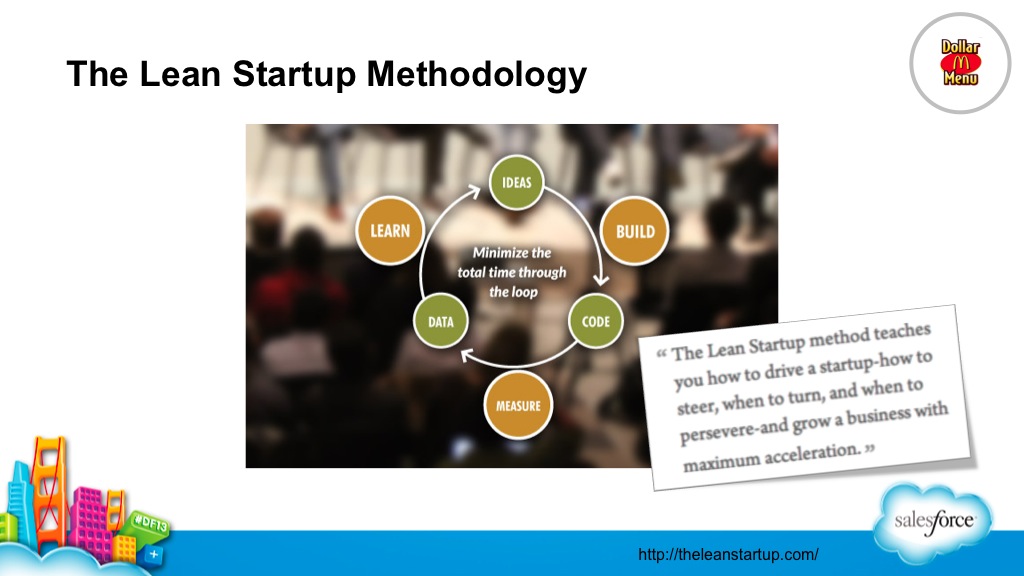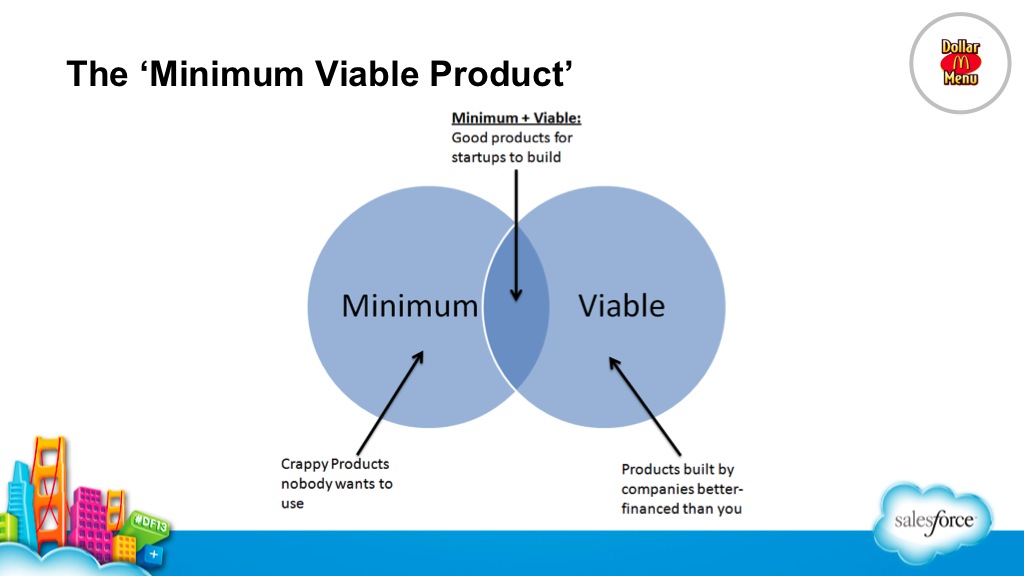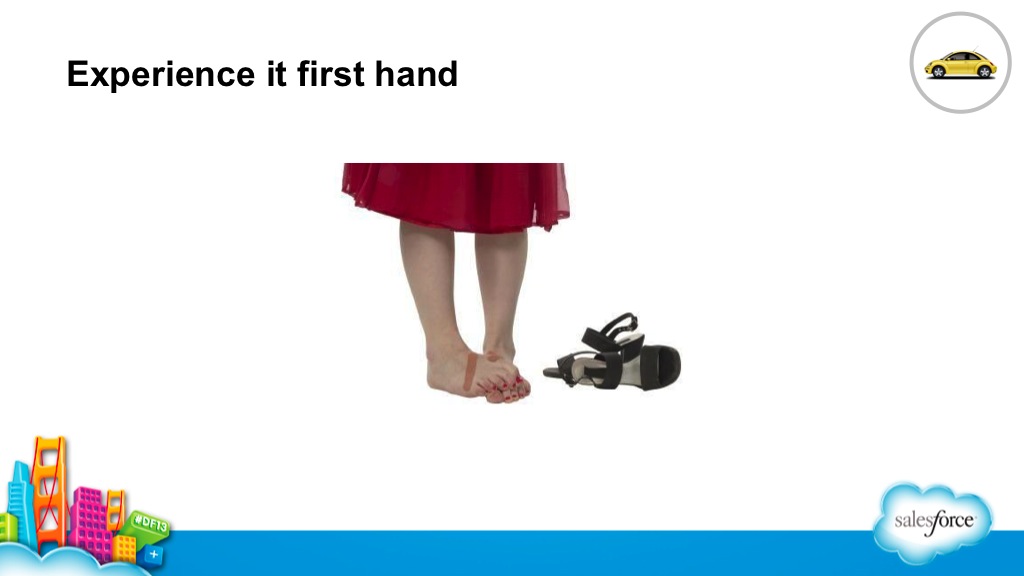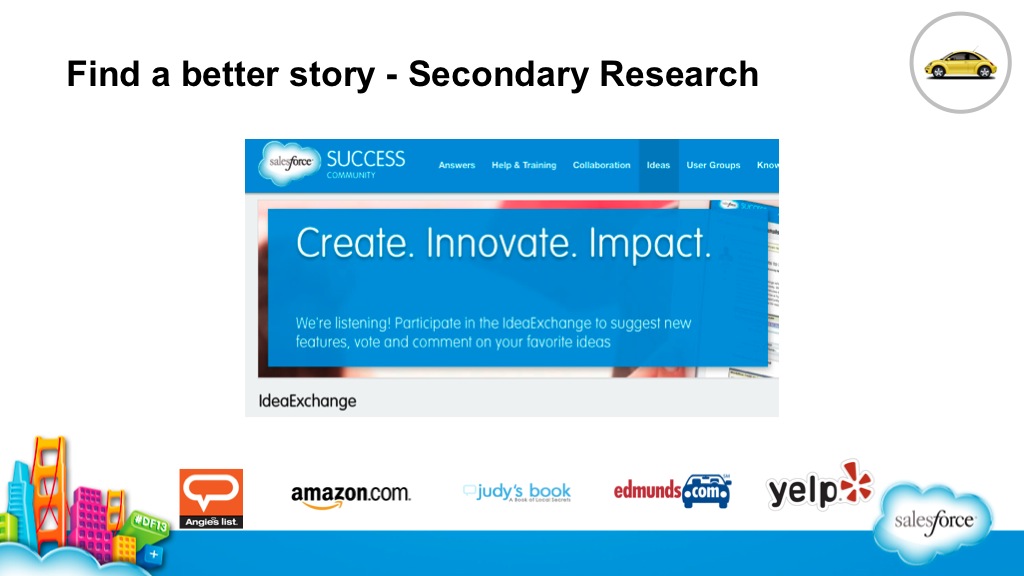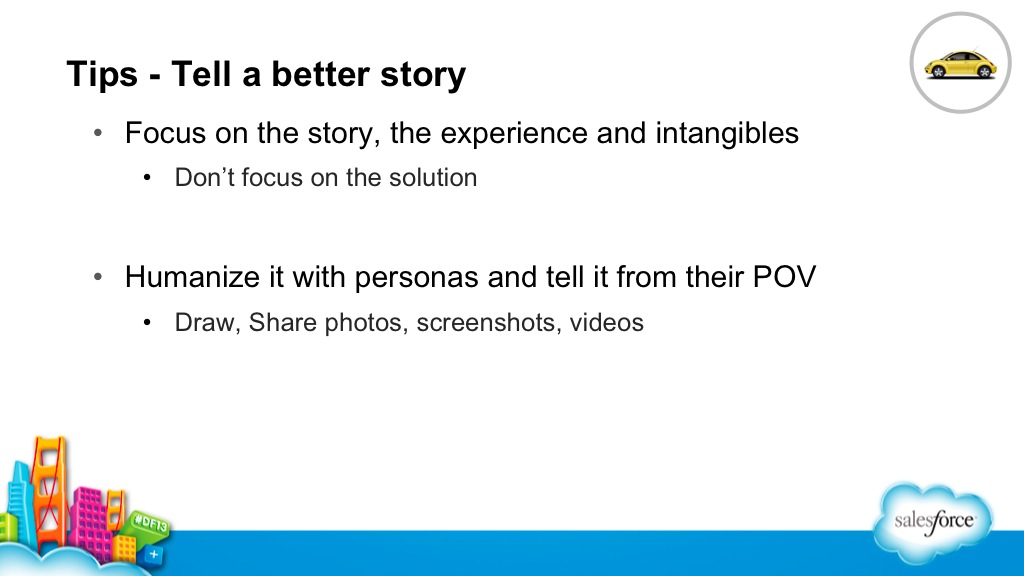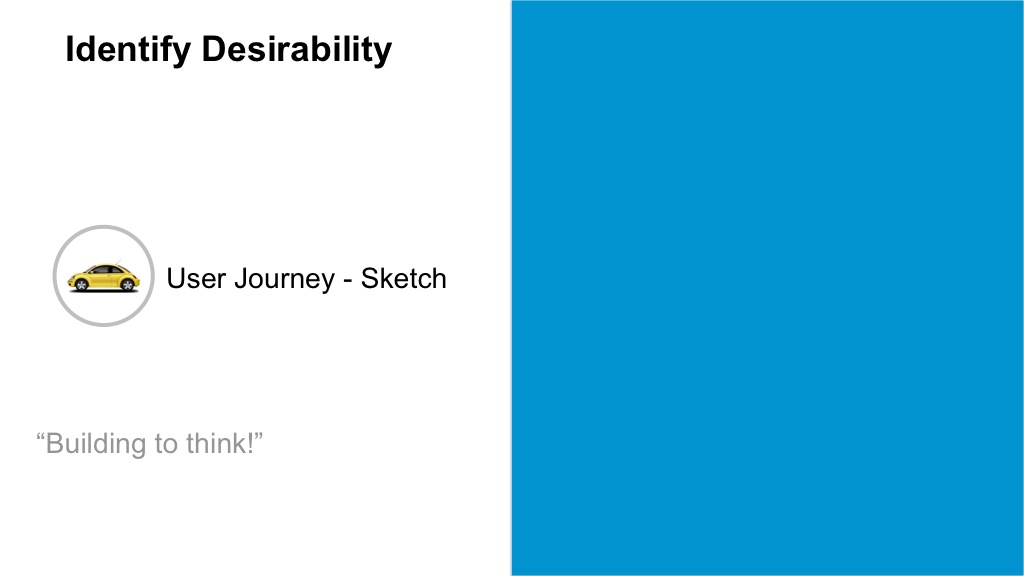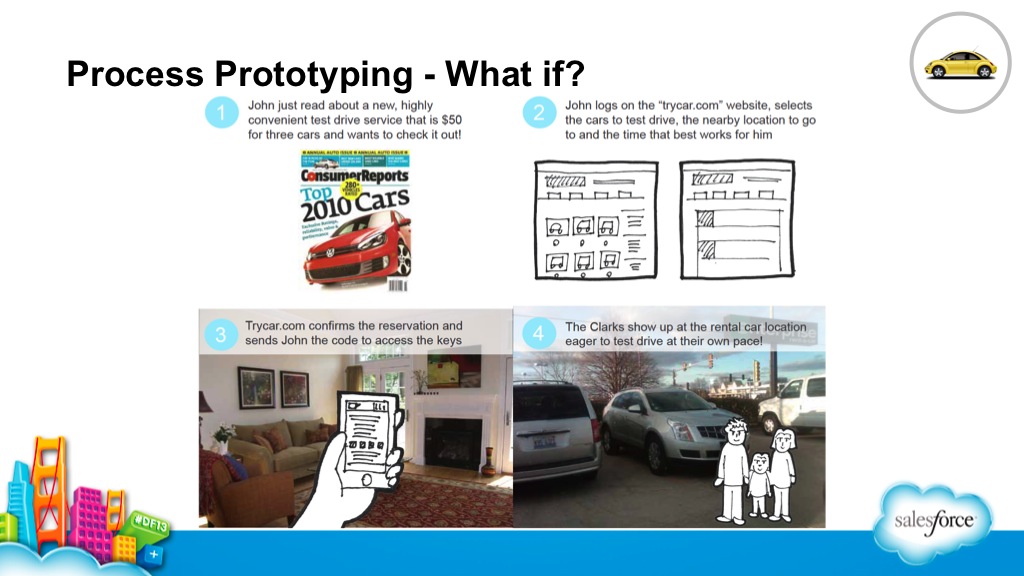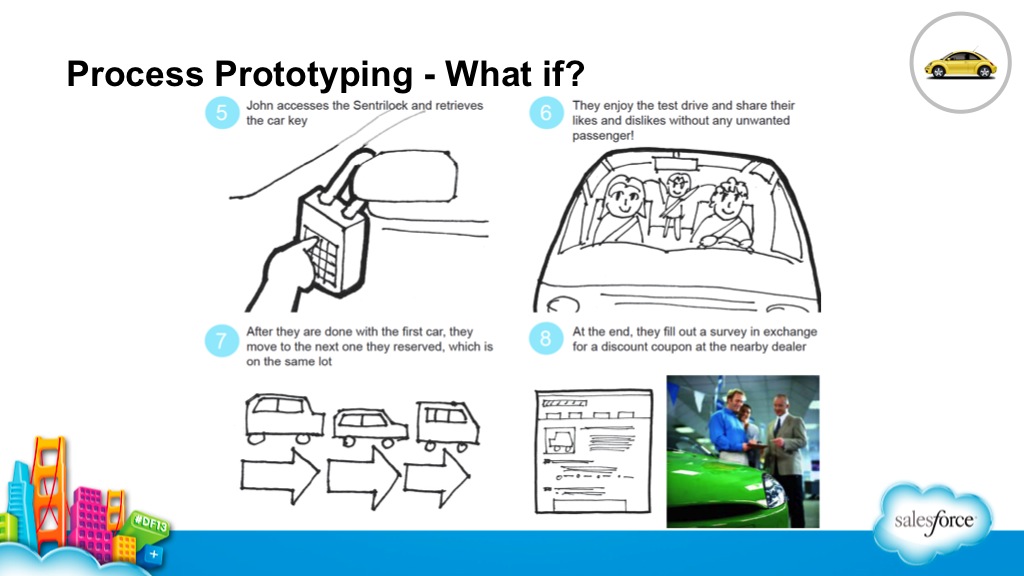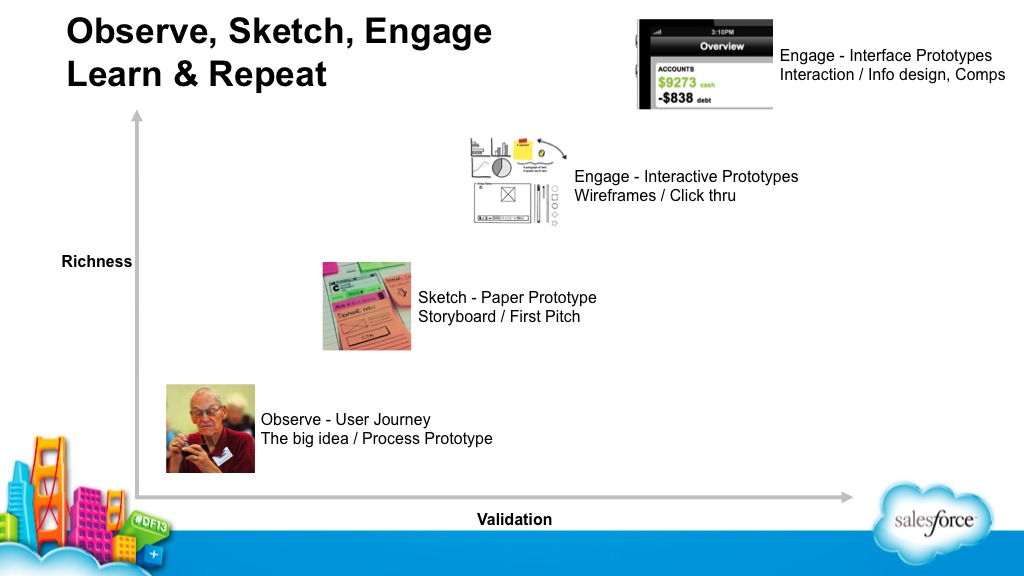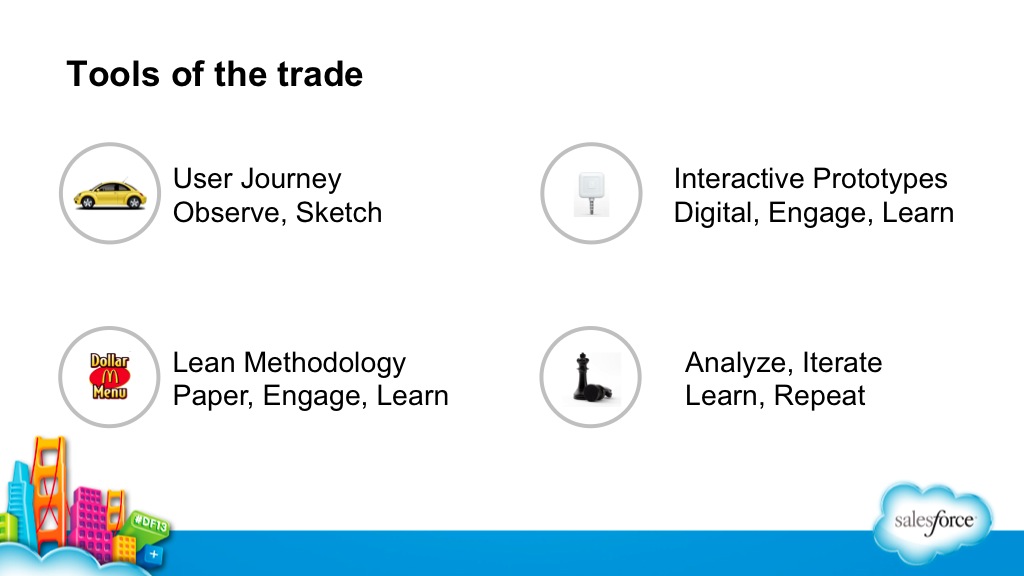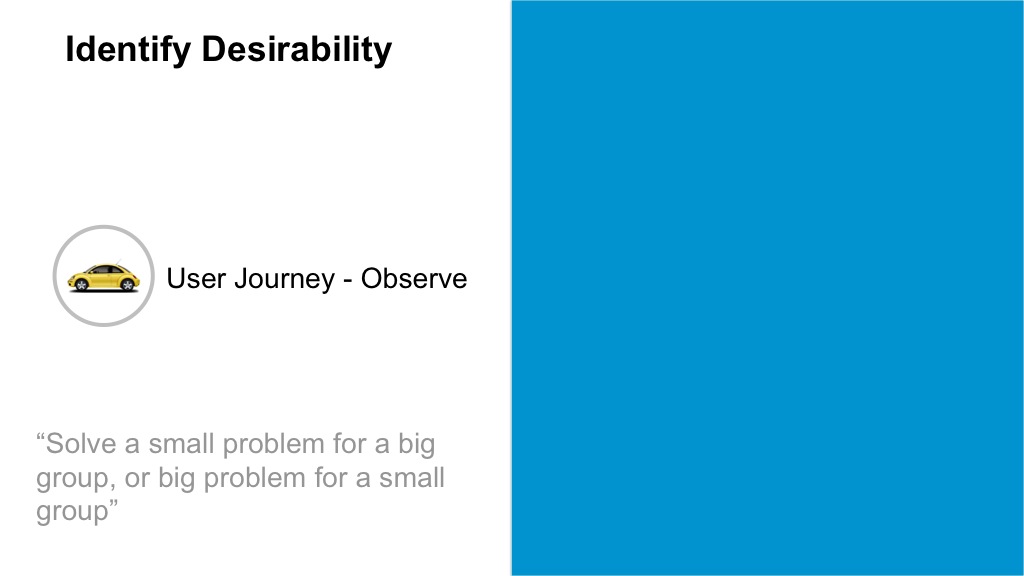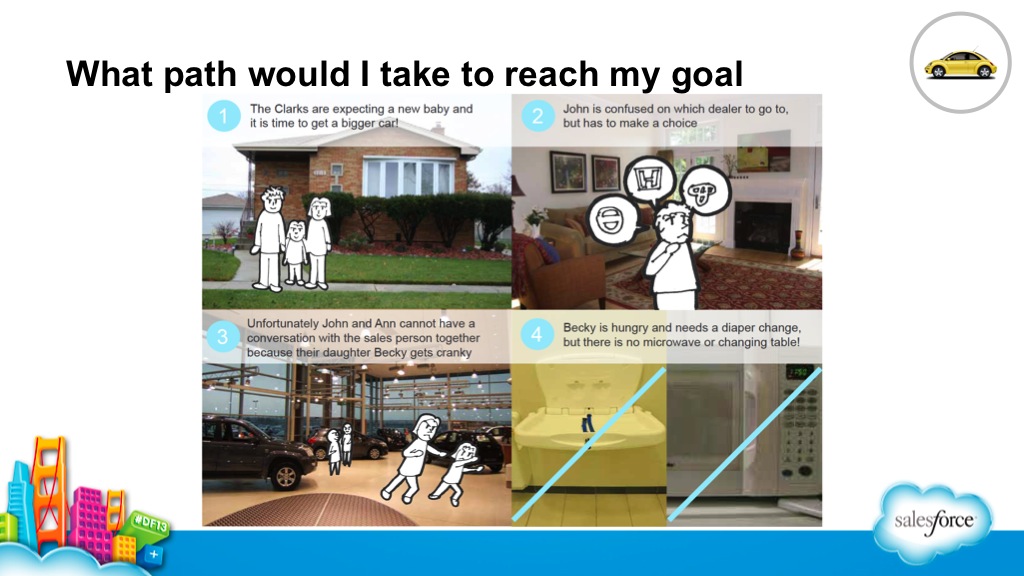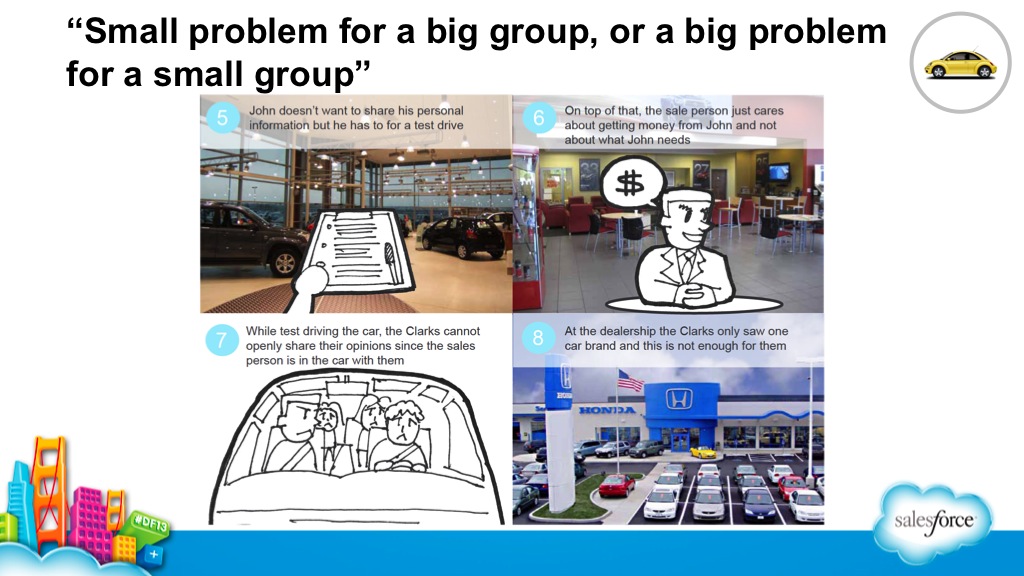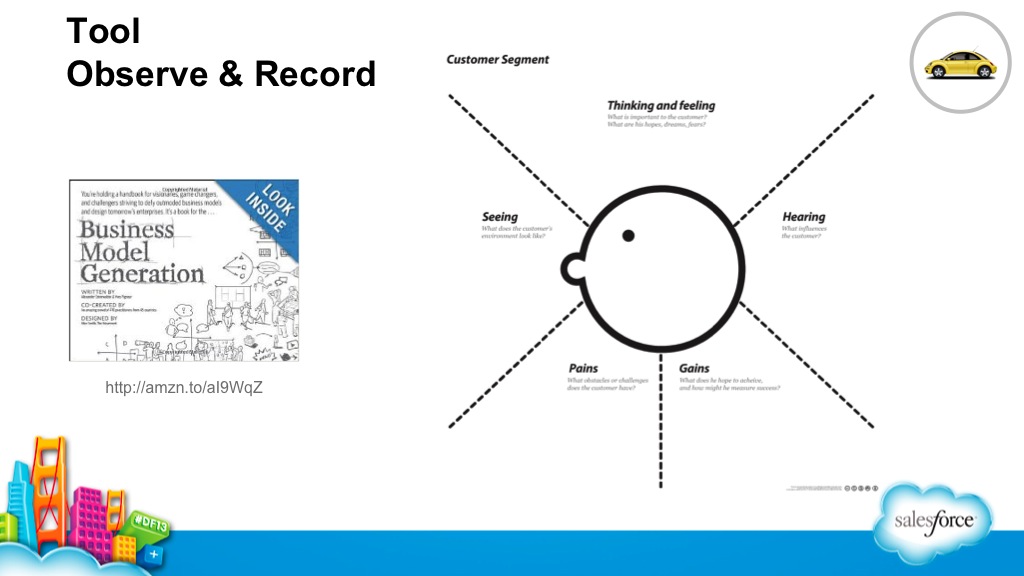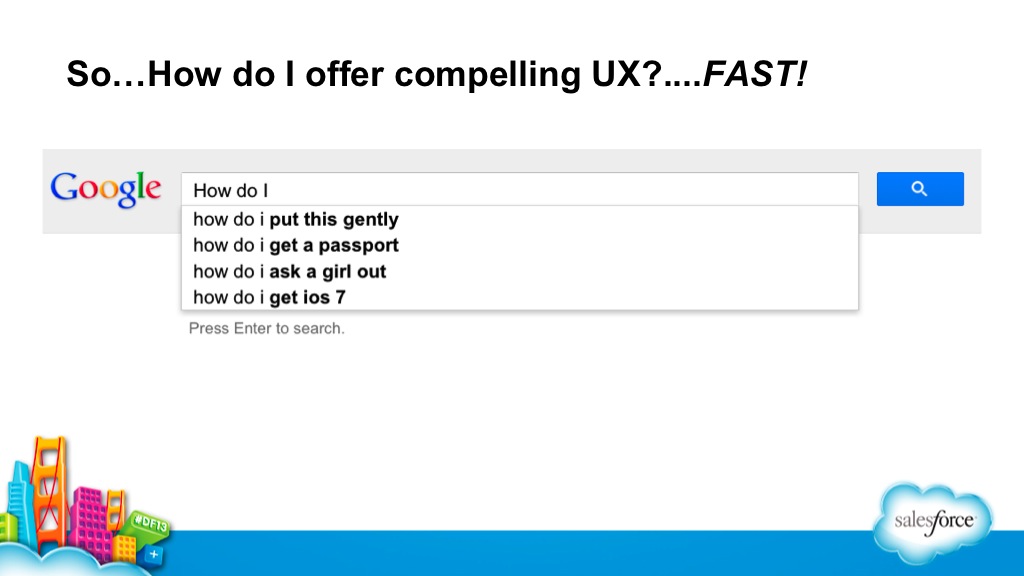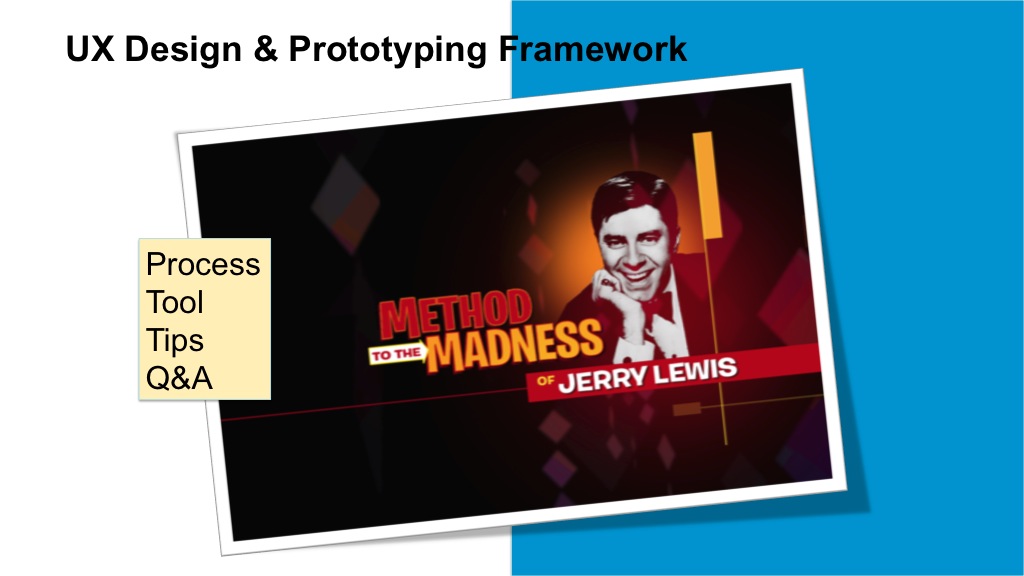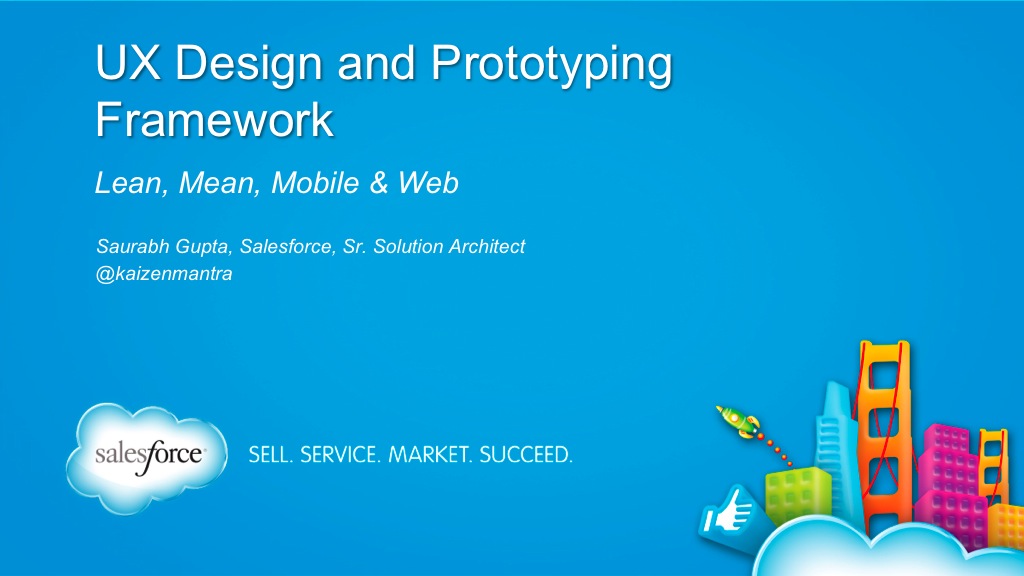 Essentially, leverage lean prototyping and user research techniques to identify issues worth solving, and prototype fast and cheap.
Here is a video of a session that I did on this at Dreamforce earlier this year.
Observe. Sketch. Engage. Learn. Repeat.