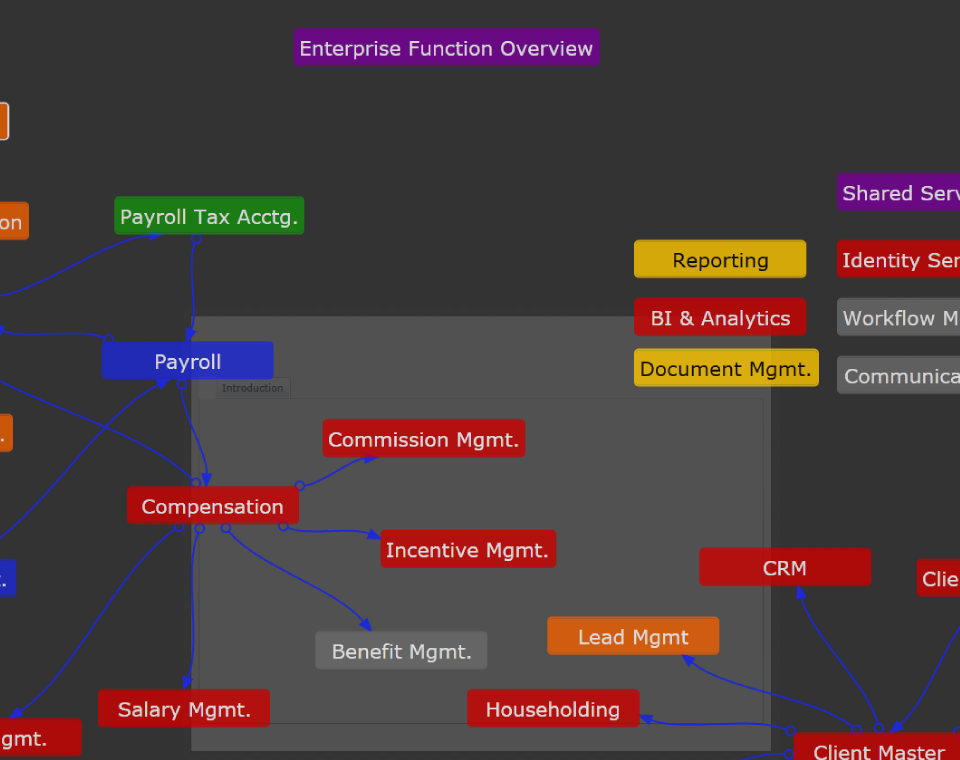 Technology Projects
Can we integrate existing technologies to create interesting and new user experiences?
Snapshot of projects ranging from Mobile apps to facebook integration with Salesforce, Context sensitive Outlook and Content management on Cloud.
iOS and Android mobile apps with Titanium Appcelerator, and Cloud apps with Salesforce (Force.com).
Other apps with MS Expression studio (Silverlight, Sketchflow), Visual Studio (C#, Asp.Net) and Flash / Flex.